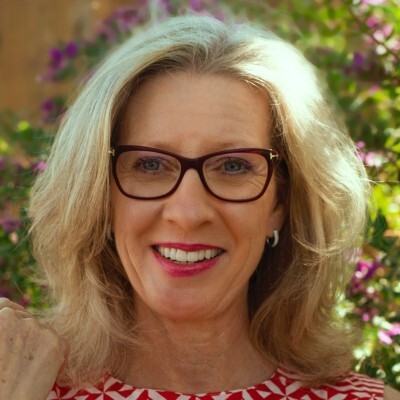 Company Profile Link - https://www.startupsteroid.com/investors-interview
Brenda McCabe possesses a unique combination of international experience of over 25 years, in operating roles of CEO and VP positions in Sales, Operations, Business Development in Enterprise SaaS, biotech and pharmaceuticals; renewable energy, retail, digital health, and M&A experience while at McKinsey & Company and AstraZeneca. She has multicultural experience and total fluency in Spanish having lived and worked in Spain, Italy, and the US.
Since 2008, her operating experiences have been in early-stage and mid-sized companies in the cleantech, digital health, and enterprise SaaS space working to build businesses with founders and Private Equity ownership. From her firm, Next Act Advisors, a white-glove advisory firm serving entrepreneurs and intrapreneurs with disruptive technology including Healthcare Technology, Medical Devices, Clean Tech, and Enterprise SaaS, she is passionate about creating and maintaining Enterprise value by working with technological innovation out of the "lab" and bringing it into the mainstream. A graduate of the University of Chicago Booth, she served as President of the University of Chicago's Alumni network in Spain and B.S. Business Administration and B.A. Spanish from Berea College. Since 2012, she has served as an Independent Board Director on privately held (PE portfolio companies) and public company boards in the US and Spain. She is an NACD Governance Fellow, Ambassador for the NACD PSW chapter, and a member of Women Corporate Directors, OcTane, LAVA, an angel investor in technology companies.